Meet Our Team
John DeRouchey

from

Halco
Title:
Solar Project Design/Engineer
Email: [email protected]
John is responsible for system design; interconnect agreements, permitting, and NYSERDA documentation. He works closely with project engineers, sales staff, and code enforcement to ensure system designs are optimized and code compliant. John's background includes extensive electrical experience; Aircraft Electrician in the US Military, Field Service Engineer in the micro-electronics field. He is highly experienced with CAD, PV design software (Solar Pathfinder assistant, Iron Ridge Design assistant). John received a Bachelor of Technology in Renewable Energy in 2013 from Morrisville State College. He is very excited to be working in the Solar PV Renewable energy field and strives to ensure that Halco systems are aesthetically pleasing, meet the customer requirements, and most importantly safe. John recently became a NABCEP Certified PV Installation Professional™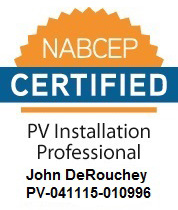 Videos from projects I was involved with: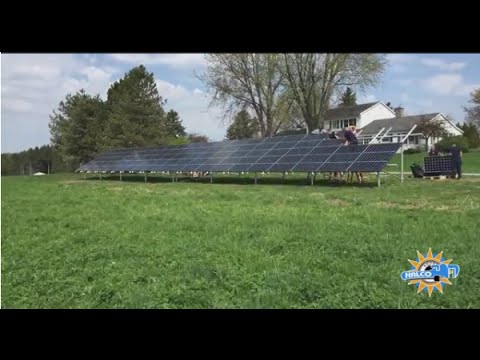 Installing Ground-Mounted Solar Panels
This time-lapse video shows the installation process of a ground-mounted solar panel system in Phelps, NY...
Watch Video
Related Videos