Shad C.

from

Halco
Title:
Division Manager
Email: [email protected]
Shad is the Division Manager of the M.E.P.S. Department (Mechanical, Electrical, Plumbing & Sprinkler systems). His team designs and installs MEPS systems as part of new commercial construction and upgrades or renovations to existing systems. Shad has been employed by Halco since 1995 and has been in charge of the MEPS division since 2007. Before that he was managing multiple commercial and residential projects in the office and the field.
· LEED®Accredited Professional (USGBC)
· North American Technical Excellence (NATE) Certifications, Gas Heat (service and install), Gas Hydronics (service and install), Air Distribution (service)
· National Comfort Institute-Carbon Monoxide and Combustion Analysis Training Certification
· Extensive Professional Training through industry organizations, such as Air Conditioning Contractors of America (ACCA) and National Comfort Institute (NCI) and Manufacturers such as Carrier, Trane, Bell & Gossett, Taco, Honeywell and Yaskawa
· NCCER Certified Instructor
Videos from projects I was involved with: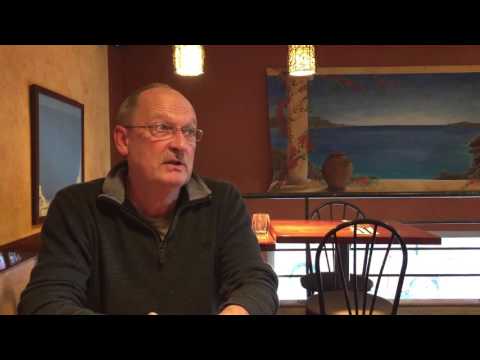 Aladdin's Natural Eatery, Ithaca, NY |...
Sam S. is the owner of Aladdin's Natural Eatery, a Mediterranean food restaurant that started in Rochester...
Watch Video
Related Videos